At Bahr Modultechnik, our focus is on individually designed drive solutions and the perfect integration of modular linear axes into our customers' equipment. Ultimately, it's all about needs and requirements. Based on your requirements, we work with you to efficiently develop customized linear drive systems.
From the early engineering phase onwards, we provide support and assistance to mechanical engineering and producing companies on a partnership basis, diving deeply into the individual applications – this is what service means to us.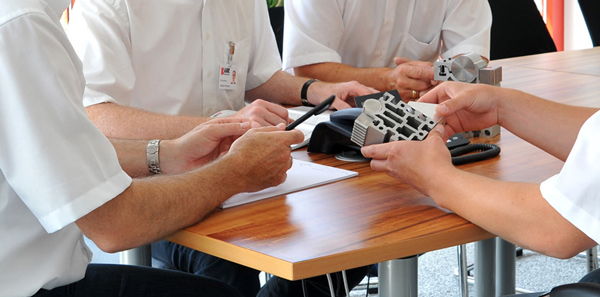 Calculations and analyses
As soon as we receive an inquiry, an expert team of technicians and engineers will assist our customers by providing transparent calculations and analyses for the design of each specific application in individual project cases. Our sales and design teams work closely together to optimize all multi-axis systems with regard to efficiency and longevity. Thanks to many years of partnership and cooperation with renowned manufacturers in the field of drive technology, we can give advice to our customers also with regard to the design of servomotors and other drive concepts.
In this context, we specialize in the following services:
Cycle time analyses
Lifetime calculations
Motor designs
Calculation of deflections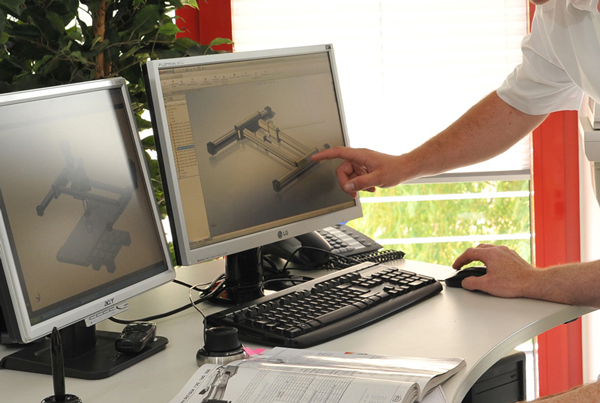 Special designs and configurations
Due to the versatile application possibilities of mechanical linear units, mechanical engineering companies are often faced with unique and challenging automation tasks when designing their projects. As specialists for linear drive systems, our designers use their deep expertise to help you solve any task, however complex it may be.
Tailor-made linear technology requires custom-fit solutions, therefore we offer not only customized linear axes, but we also develop and manufacture special designs and components. When special components such as cable drag chains are required, we assist our customers in the application-specific design and provision of the necessary elements.
Our special services in the area of design include:
Design and provision of cable drag chains
Development and manufacture of individual special components
Application-specific adaptations of linear systems and product series 
CAD data and product configuration
Listening closely and understanding what the details and, above all, what the possibilities are. This is what characterizes the conversations between us and our customers, both by phone and on site. For all other technical issues arising after our advisory work or spontaneously during the project process, we offer the CADENAS download centre. There you have the possibility to easily download and process linear axes and accessories. In addition, our new product configurator offers the possibility to configure the appropriate product for any specific application case and send us a corresponding inquiry.
More information about our CAD centre and product configurator.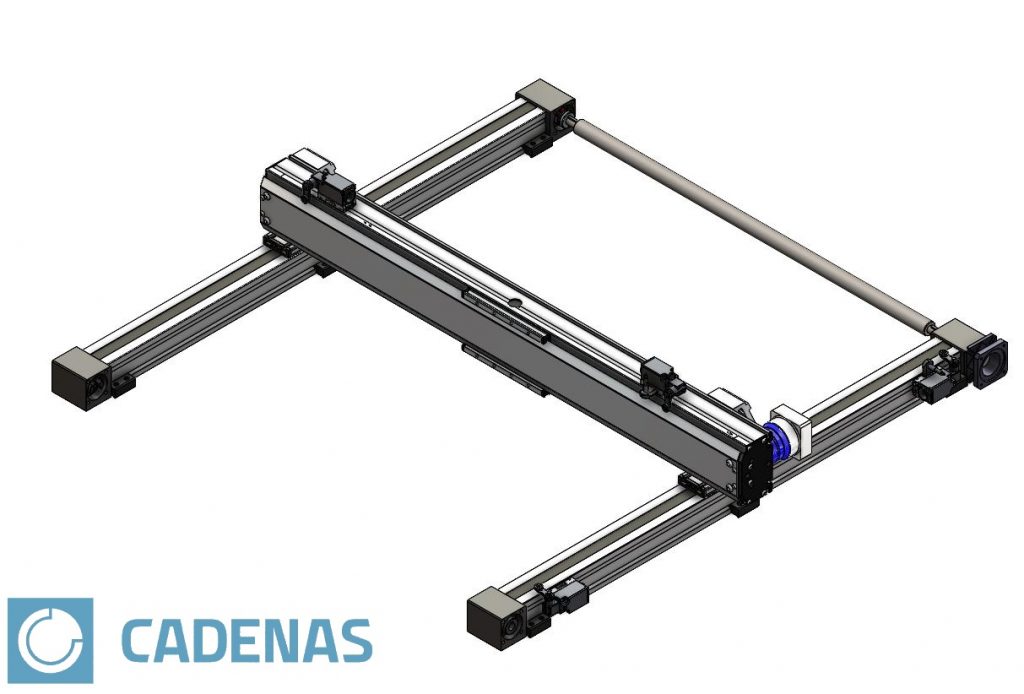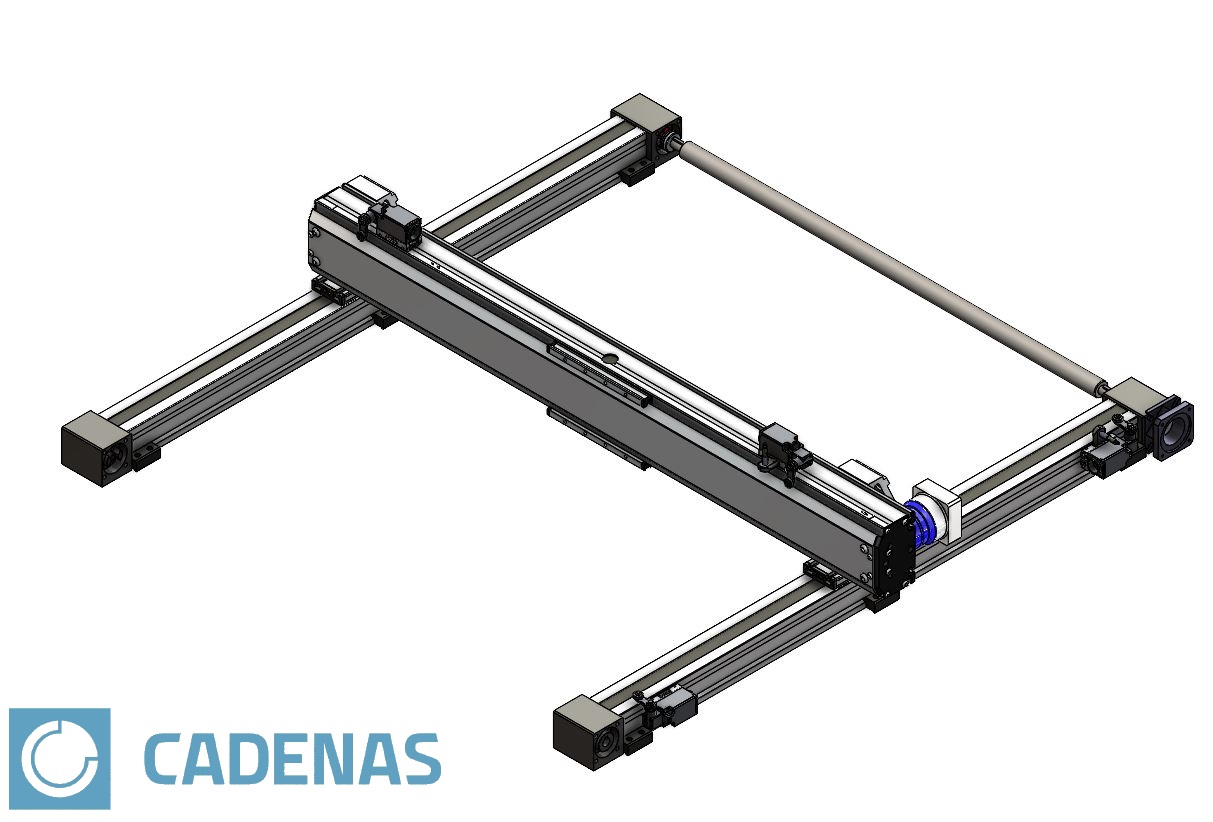 More than 30 years of experience in the field of linear technology have led to a comprehensive product portfolio including linear axes with belt drive, spindle drive, toothed rack drive and linear motor drive. In this context, Bahr Modultechnik's catalogue does not only show the different product series, but also contains technical specifications and maintenance instructions. Since our sales professionals can hardly do without the catalogue, we provide a digital version of this helpful all-rounder on our website. You can comfortably download the corresponding product data sheets at any time to help you in the design of your individual system. In our download area you will also find all necessary machine guidelines for the maintenance and repair of your existing systems.
More information about our download centre.
We attach greatest value to quality not only as regards our finished linear axes – also our delivery service has been adapted to our customers' individual needs. In addition to unique and flexible packaging solutions, as an AEO air freight certified company we also offer a fast worldwide delivery of our products. You benefit from the efficiency of our fully automated ATLAS customs processing system. Since we know how expensive machine downtimes can be, we offer an emergency delivery service as well. Our standard systems can be supplied within 24 hours domestically and within 48 hours internationally.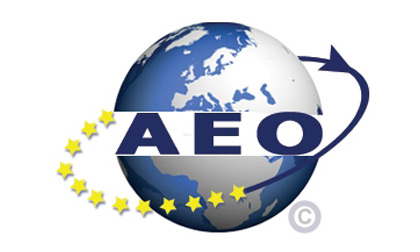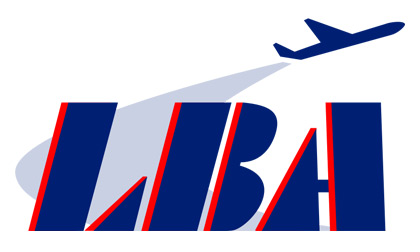 Even after purchasing our durable linear systems, our customers can benefit from a number of services.
You require additional advice and assistance on site? No problem! In the DACH region, our competent field staff are committed to make the use of our products as comfortable as possible for you. In case of machine breakdowns we are able to make emergency deliveries to save you valuable time and cost. While you receive the appropriate replacement linear axes from us, we work to repair your old machine parts sustainably. In this context, the transfer of know-how is very important to us, which is why we offer additional product and service trainings to our customers.
Do you have any questions?
We will be happy to advise you. Simply contact us via our contact form.