LINEAR AXES IN MACHINING PLANTS
Efficiency and productivity are key characteristics for machine tools. These must be able to work precisely and reliably even under critical conditions. With linear axes by Bahr Modultechnik, you can speed up your design process and fulfil the growing demands of the market. We will be happy to help you with the design of your linear axes.
High resilience for special circumstances
Machine tools are used in a variety of industries, processing a range of materials and employing all kinds of work processes.
Be it wood, metal, plastic or stone:Machining centers are one of the classic special machine constructions, and are customized exactly to their particular task. As a result, the linear axes used have a high degree of adaptability.
To achieve this, Bahr Modultechnik uses a standardized construction kit that forms the basis for quickly delivering custom-designed axes without compromising function or quality.
An additional advantage: The linear axes can be very precisely incorporated into the design. Unlike the competition, at Bahr Modultechnik there are no set length increments or configuration limitations. That greatly facilitates the design and development of new machine functions.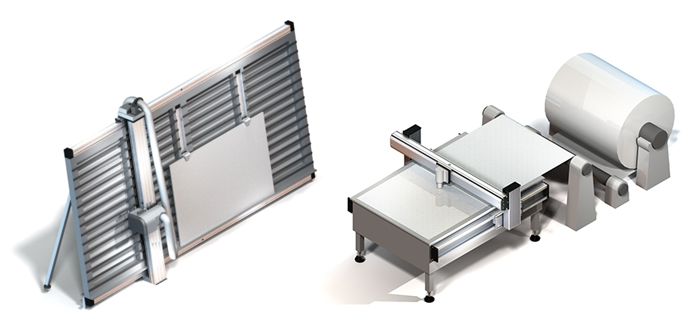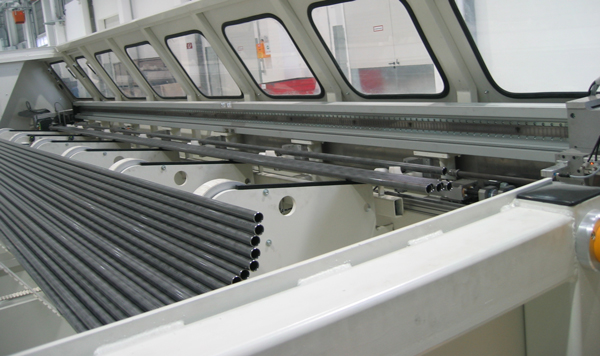 THE PERFECT SOLUTION OUT OF THE BOX
It's always good to know what tasks our linear axes are required to do and what machine builders intend to do with them. With that knowledge we can optimally support the engineering process, and design, configure, and quickly manufacture the right system using toothed belt, rack and pinion or spindle drives.
The real challenge and structural peculiarities always lie in the detail, especially with machining equipment. Each machining process brings with it very different issues with regard to sealing, protection from production impacts, hygiene, drainage of liquid media, and the required drive properties.
No two linear axes are the same in portal systems for handling and positioning tools and workpieces. Replicating this variety out of one modular system construction kit – that is the strength of Bahr Modultechnik.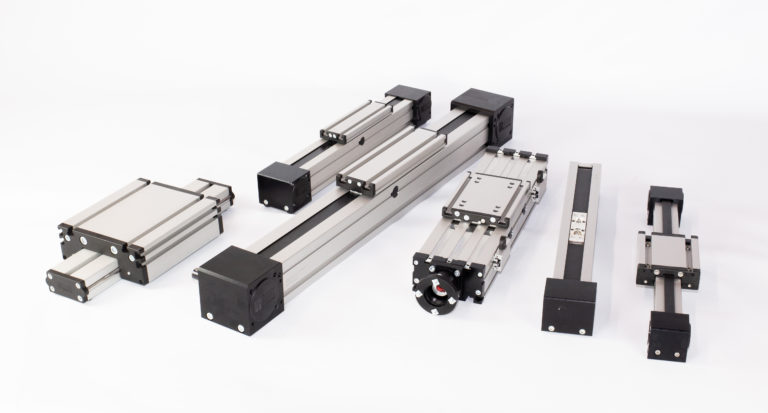 Take advantage of the benefits we offer. You get a comprehensive solution, customized to your needs:
Unlimited individualization
High speed and acceleration
Trouble-free operation for high throughput times
Maximum precision
Advice and support with outstanding customer service
Comprehensive product portfolio in premium quality
Short delivery times within 2–3 weeks
Emergency service and delivery within 24 hours
Easy assembly with extensive accessories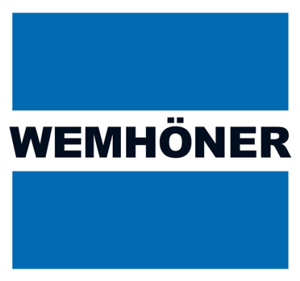 "Customized and sustainable solutions of exceptional quality, short delivery times, and excellent service.
We have been enjoying a trusting collaboration with Bahr Modultechnik for over 25 years."
We provide premium-quality linear axes with the following features:
Low noise, low vibration, and low maintenance
Long travelling distances
Speeds up to 8 m/s and acceleration up to 10 m/s²
Space saving thanks to compact design
Long service life and excellent reliability
High load capacity and bearing load
High drive stiffness
Low weight
Aluminum profile with hardened and anodized surface
Unlimited individualization
Resistant to environmental influences (dust or abrasive materials)
Do you have any questions?
We will be happy to advise you. Simply contact us via our contact form.