LINEAR AXES FOR CLEAN ROOM TECHNOLOGY
Optimized manufacturing in clean rooms and controlled areas. More and more importance is assigned to the cleanliness of working environments. From individual rooms to complete production sites, the particle concentration in the air must be kept very low and constant conditions guaranteed. Our linear axes are certified EN, VDI, and ISO, and thereby meet the high quality standards of clean room technology.
THE PARTICLE ISSUE: LINEAR AXES IN THE CLEAN ROOM
Electronic semiconductor components and medical devices are well-known representatives of the manufacturing processes in clean rooms. These require the highest possible hygiene standards. A trend can currently be observed wherein more and more production processes are being moved to clean rooms due to increased quality demands – or at least to controlled areas with slightly lower requirements.
Bahr Modultechnik's linear systems are internationally certified in accordance with ISO 14644-1 and thereby meet the requirements of Classes 1 to 8. In its freely configurable linear axes, Bahr Modultechnik uses high-quality materials that effectively limit wear in moving parts.
Our linear axes are certified in accordance with the following norms:
US Federal Standard 209E Class 1 – 100,000
VDI 2083 Class 1–6
ISO 14644-1 Class 1–8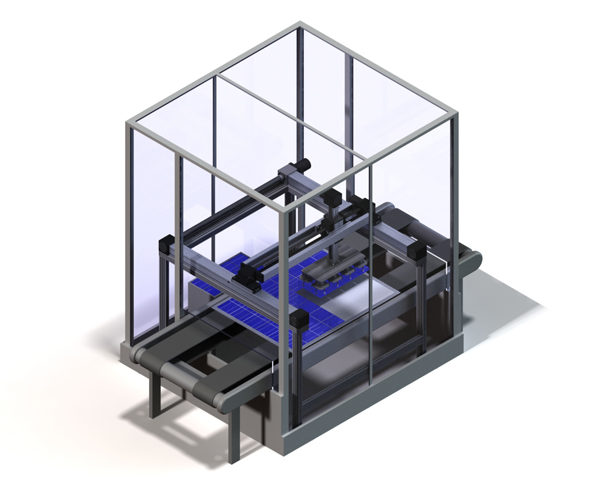 One of the consequences of technical advances is that manufacturing, especially of electronic products, is increasingly becoming a matter of clean room class. This development is accompanied byshorter product lifecycles – which, as a further consequence, makes adaptable technology a necessity.
Against this background, the linear axes of Bahr Modultechnik can be custom integrated into the production lines of clean rooms and controlled areas. Machine builders generally find it easier to gain clean room qualification for their facilities because the linear systems already comply with the respective norms, thereby simplifying certification. Bahr Modultechnik also offers the option of linear axes for clean rooms with a smooth and robust stainless steel sheathing that is easy to clean as part of product hygiene measures. This detail is gaining in importance in the sterile production of medications and certain foods.
Have a look at our product catalog now.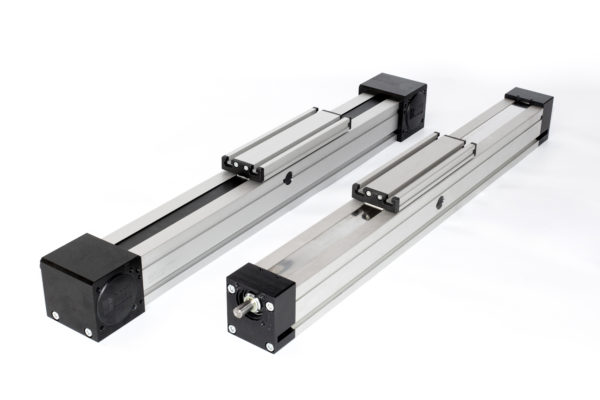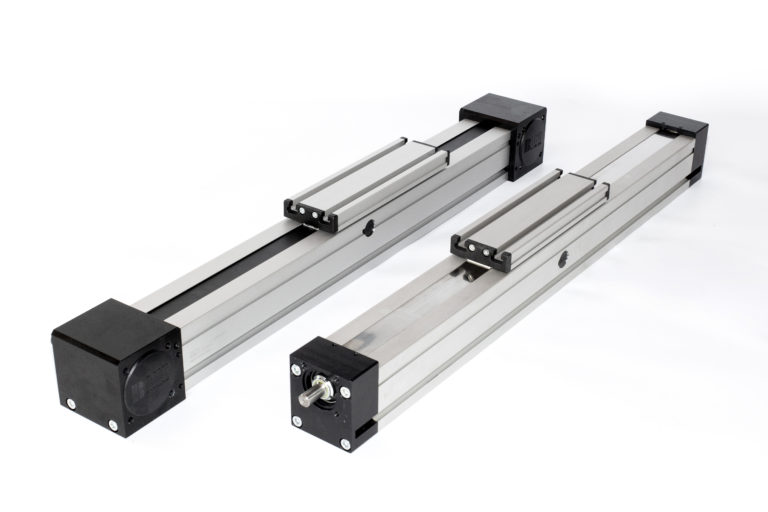 Take advantage of the benefits we offer. You get a comprehensive solution, customized to your needs:
Unlimited individualization
High speed and acceleration
Process reliability
Maximum precision
Advice and support with outstanding customer service
Comprehensive product portfolio in premium quality
Short delivery times within 2–3 weeks
Emergency service and delivery within 24 hours
Easy assembly with extensive accessories
We provide premium-quality linear axes with the following features:
Low noise, low vibration, and low maintenance
High precision
Long travelling distances
Speeds up to 8 m/s and acceleration up to 10 m/s²
Space saving thanks to compact design
Long service life and high load capacity
Low weight
Aluminum profile with hardened and anodized surface
Unlimited individualization
Temperature range -25°C to 85°C
Resistant to environmental influences (dust or abrasive materials)
Certified for clean room technology
Do you have any questions?
We will be happy to advise you. Simply contact us via our contact form.